My intention for writing this blog and hopefully a few more about artists is to let everyone know about them. They are very special people...
I love it when I find evidence of karma and vipaka. Karma being action and vipaka being the result of action. In the following I'll relate two stories of how this has happened for me.
Last spring I was at the North Idaho College student art show. This brought me back in time to a student art show 40 years ago at UC Santa Barbara. I had had a piece in that show. A friend of mine named Kim bought my piece and told me about how it was the only one to sell; however, he didn't tell me he was the buyer. I remember being very happy and excited but probably did't say much to Kim about how I felt. Recalling this was like water for a seed planted way back then. I decided that it would be nice to finally get around to thanking him.
Well, I found Kim and what is so cool about this story is that Kim is an artist. I seem to have found an old new friend who is also a kindred spirit. He was always operating on the creative edge and still is. In college he published a collection of poems on a roll of paper towels.
Now, among other things, Kim makes braille jewelry, candlestick holders from recycled plumbing fixtures and rubbings of manhole covers. He will not be pigeon holed into doing just one creative thing. (Much like me.)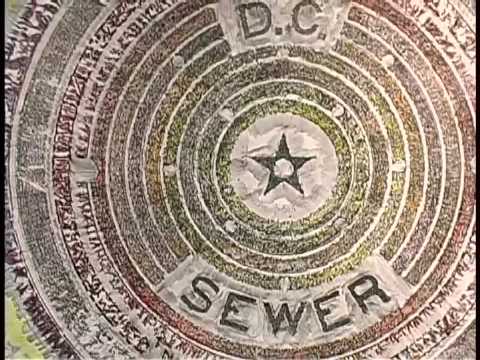 His mind seems to go out there, grab the unusual or the ordinary, for that matter, and figure a way to make art out of it.
Who knows when a kind act will bear fruit or what form that fruit will take.
And also:
A while back someone with the user name TheBuddhaBuilder left a nice comment about one of my photos posted on Flickr. A simple act, but this simple act set off a chain of events. I became interested in who the person was that made the comment. I followed the links to her blog and found out that her name is Anita and she makes wonderful raku clay statuary, mostly Buddhas. I couldn't resist buying one. Anita is a zen practitioner and she also writes poetry. It's great to know about her. This happened because of her of act of kindness.
Buddhas @ www.TheBuddhaBuilder.etsy.com
Books @http://www.anitafeng.com/
Blog @ http://rakubuddha.blogspot.com/

Anita said in an email, "It is something akin to magic in the way connections are made these days."
Yes, indeed.